Protect your phone with this head turner of a case!
Get Yours Here 
Phone case will easily fit to your phone. Use this case to stop breaks and show off who you really are.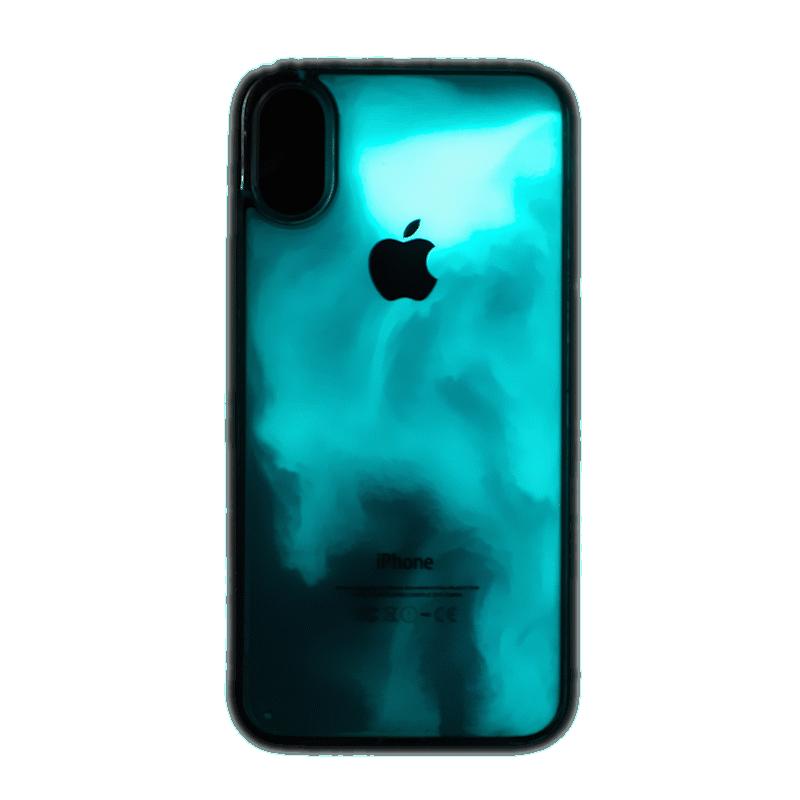 The edge of the phone bumper is made from impact-resistant thermoplastic polyurethane (TPU), allowing the hard-plastic body to withstand crashes and bumps. Amazingly TPU also mold perfectly to the phones it covers.
This phone care glows in the dark and offers mesmerizing waterfall effects. Inside the case the effect is made with fluorescent sand and non-toxic liquid mineral Oil. A real eye catcher you definitely won't go unnoticed with this case. Each case sports a day (non-luminous) mode and night (non-luminous) mode!
With a stronger new design and a full shock-absorbent layer, this case is as hard as it is cool. The specially designed surface protects against scratch, marks, dust and fingerprints!
Get Yours

 

Here